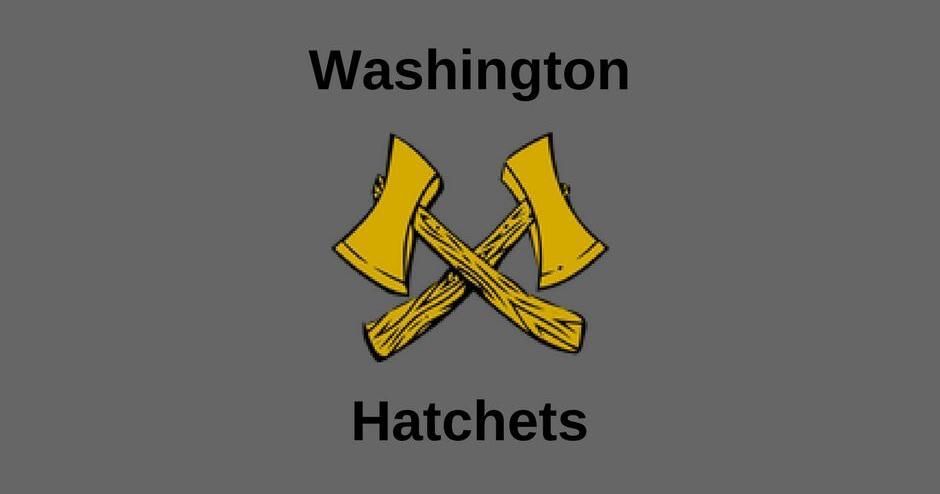 Washington presents plan for buildings at ground level | News
About 200 people took to the Washington High School auditorium to learn more and respond to a plan to turn school society elementary schools into grade school buildings.
As part of the plan, Griffith Elementary would become the home for kindergarten and first grade students. Lena Dunn would house second, third and fourth graders. North would be aimed at fifth and sixth graders, while Veale would remain a K-4 school.
"We parted Veale because we need space," said Washington Community Schools Assistant Superintendent Kevin Frank, who will assume the role of superintendent this summer after Dr. Dan Roach retires.
School officials say they are proposing the change in hopes of improving students' education not just by bringing them together, but rather with their teachers. Superintendent Dr Dan Roach says that by reconfiguring the classes, students should get more education and equal levels of instruction.
"I fully plan, over a period of time, once everyone has settled in and things continue to evolve over a number of years, the district will see a continuity of teaching, a focus on these. given areas of the program and improvements will come "he mentioned.
Transport is an area of ​​questioning on the plan. WCS hired a consultant to help them develop a transportation plan.
"I have no doubts that this transportation plan will work," said consultant Dr Steve Fisher. "It can even save money in the long run."
However, for the plan to work, it will take staggered school start times, so buses are able to make their deliveries and pickups on time.
School officials say there are several advantages to going to school-grade buildings, including some things that can be overpriced like schools currently are.
"We can better leverage federal funds to improve a number of programs," Frank said. "I'm not saying we're going to do all of this right now, but we might see some of it."
These programs included expanding STEM offerings to the elementary level, expanding the Project Lead the Way program to elementary schools, adding orchestral and choir programs to the elementary level, and possibly expanding the preschool program. .
After school officials made the presentation, around 13 members of the public rallied to make comments.
"I'm looking forward to school grade buildings, but I don't like the idea of ​​Veale being left out," said parent Mandy Hanna. "I don't think it will be fair for those 20 fifth graders to end up with kids who have been together since kindergarten."
"I have five children and under this plan they will all go to a different school," said Adam Conder. "We believe in driving children to school. It will have an impact on our family, but I also think it's a wonderful idea. "
But not everyone was convinced by the proposed change.
"I don't understand that," said boss Tom Bouchie. "I don't understand the idea of ​​moving the children every two years. There is something to be said about keeping children in a school where they grow up and know their teachers. "
Former teacher Don Spillman said when he was in middle school he could tell which students were in which elementary and in which subjects they were strong.
"This is something we talked about 25 years ago," he said. "It was a great idea at the time and I wonder what took us so long to get here."
School officials say the proposal is moving forward now because they hope to improve opportunities for students.
"It's been a discussion for 10 years that I've been here and it precedes me and it's been an ongoing discussion for 25 years," Roach said. "Now is the time to look at our process and model of delivering education and ask ourselves what we want for the future of these children. Are we staying with the status quo and doing what we've always done or are we going to see it from a different perspective? "
One thing the officials pointed out was that the change of buildings at ground level could be accomplished without increasing taxes.
Now the question is whether the board will decide to go ahead. If so, one of the next steps would be to talk to teachers about moving buildings and classrooms.
If the change is approved, school officials hope to put it in place by the start of the school year next August.
This "if" when depends on how the public reacts to the proposal and what the board decides to do. The public meeting in the auditorium was seen as a good first step.
"We understand that some people are reluctant to express an opinion in a public setting, but they are more than welcome to seek out individual board members and directors and get those questions answered individually," Roach said. "I think this has given the board an opportunity to present the talking points on what will be considered as we move forward."