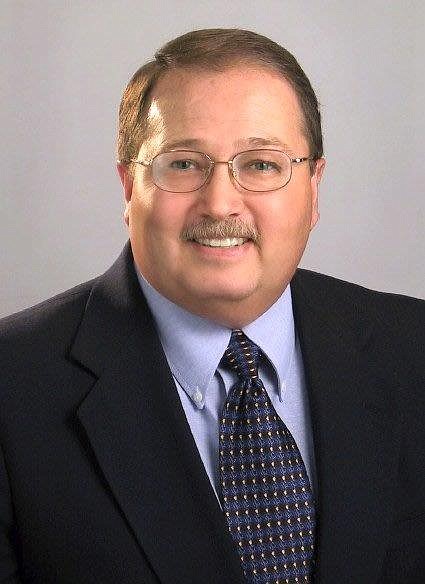 The county collector plans to seek re-election
Larry Vincent has announced that he plans to run for re-election as a Cole County Collector.
The filing for County Offices opens at 8am Tuesday at the County Clerk's Office, located on the second floor of the County Courthouse Annex on East High Street. The primary election is August 2; the general election is November 8.
Vincent, who has been the tax collector since 2007, was re-elected in 2008, 2010, 2014 and 2018.
In a press release, Vincent noted improvements made to the office during his tenure, including implementing a quarterly payment plan for property taxes, searching for tax information online, and upgrading online payment systems with the ability to accept credit and debit cards as well as electronic checks.
The Office of the Collector is responsible for issuing approximately 58,000 property and estate tax bills each year in Cole County, as well as collecting and distributing more than $95 million annually to more than 20 tax entities, six neighborhood and community improvement districts, and three tax increase funding. districts.
The tax collector's office is also responsible for licensing merchants in the county and working with bankruptcy trustees on bankruptcy cases involving unpaid taxes.