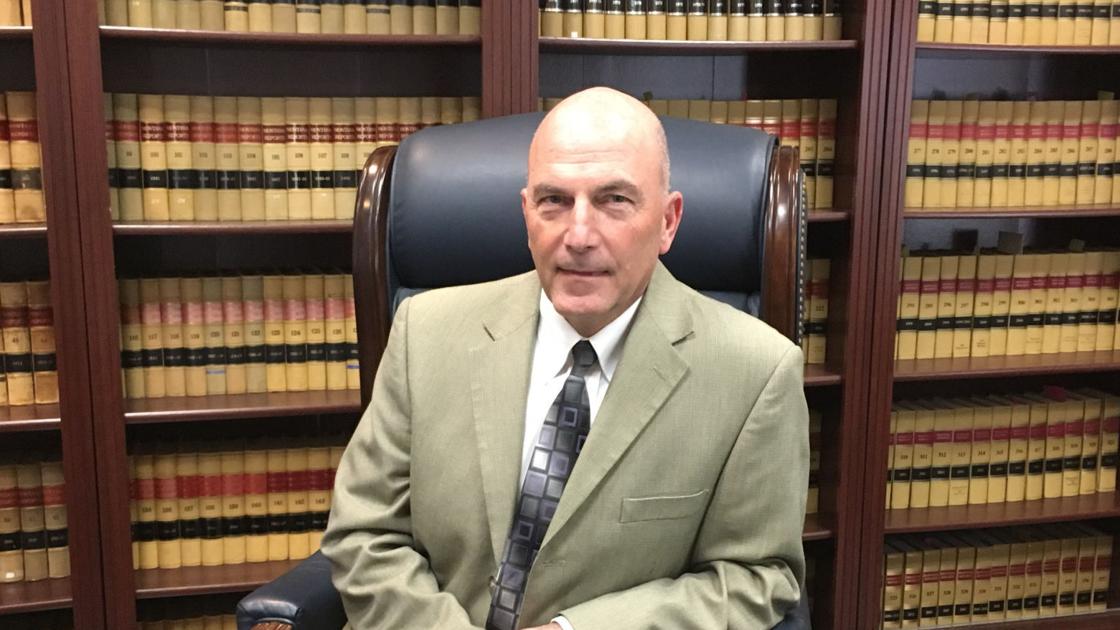 Ravalli County's First Treatment Court Aims to Break Cycle of Drug Addiction and Crime | Local News
The grant does not fund small incentives like gas cards or a pizza gift card. The treatment team is asking the community to help them raise approximately $ 2,000 which would be used to pay for small incentives.
Donations can be sent to: Treatment Court Coordinator, 21st Judicial District Court, Department One, 205 Bedford St., Suite A, Hamilton, MT 59840.
"These incentives may seem like a small, insignificant thing, but for these people, it's huge," Hoffman said. "Many have children and families decimated by drug addiction. We see families coming together and talking again. "
"Being able to take their kids out for ice cream or pizza means a lot to them," he said.
Hoffman said the program has the potential to grow. This saves taxpayers the $ 100 a day it costs to keep someone in jail.
For the past five years, the Billings Municipal Treatment Court has tracked the recidivism rate of people in the criminal justice system who have completed court treatment and those who have not. They found that 86% of people who had not been treated by the treatment court ended up being charged with a new crime.
Only 15% of those who successfully completed court treatment ended up in jail for a new charge. Clients with both mental health and substance abuse disorders who went through treatment court had an even lower recidivism rate of 12%.