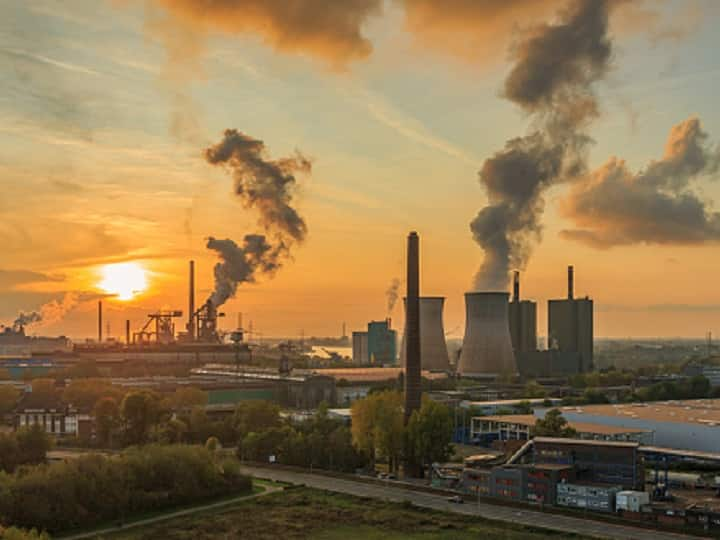 India Says Net Zero Carbon Emissions Target Is Not A Solution To The Climate Crisis, The Way Is Key
New Delhi: The much-anticipated climate talks are set to begin in Glasgow, Scotland on Sunday, where all eyes will be on the number of countries announcing their net zero carbon emissions targets. From India, Prime Minister Narendra Modi will participate in the COP26 summit.
Ahead of the conference, however, India said announcing a net zero carbon emissions target was not the solution to the climate crisis, according to reports.
Environment Minister Bhupender Yadav said new greenhouse gas emission reduction targets would be shared at "the right time and place," according to a PA report.
He also said rich countries should recognize their "historic responsibility" and protect the interests of developing countries, in addition to those vulnerable to climate change.
India, the world's third-largest emitter of greenhouse gases after China and the United States, has pledged to reduce the emissions intensity of its GDP by 33 to 35 percent by 2030 compared to the levels of 2005, reaching a reduction of 24% by 2016.
Yadav said India was on track to meet its net zero targets set at the Paris conference in December 2015. Leaving the door open for their review, he added: "All options are on the table. A UN-backed report released earlier this week, however, said India has "significant room" for more ambitious goals.
But Environment Secretary RP Gupta said it was more important to chart a course to reduce those emissions than to announce a target.
"It is the amount of carbon you are going to put into the atmosphere before reaching net zero that is most important," Gupta said, quoted by Reuters.
Citing government calculations, Gupta said the US would release 92 gigatons of carbon into the atmosphere and the EU 62 gigatons by the middle of this century, adding that China would have added 450 gigatons to its target date. zero net.
Minister insists on climate finance
The United States, Great Britain and the European Union have set a 2050 target to reach net zero, while
China and Saudi Arabia have both set targets for 2060.
According to experts, however, these can only be achieved if tangible action is taken now, according to the Reuters report.
Quoting Yadav, the reports said Glasgow's success should be measured by its contributions to climate finance, which he said would help the developing world reduce its greenhouse gas emissions while ensuring economic growth. He said India had met its climate targets without the funding promised by rich countries.
Representatives from nearly 200 countries will meet in Glasgow from October 31 to November 12 as their climate talks aim to step up action under the 2015 Paris Agreement to tackle global warming.
All countries are expected to announce new interim targets towards net zero emissions.