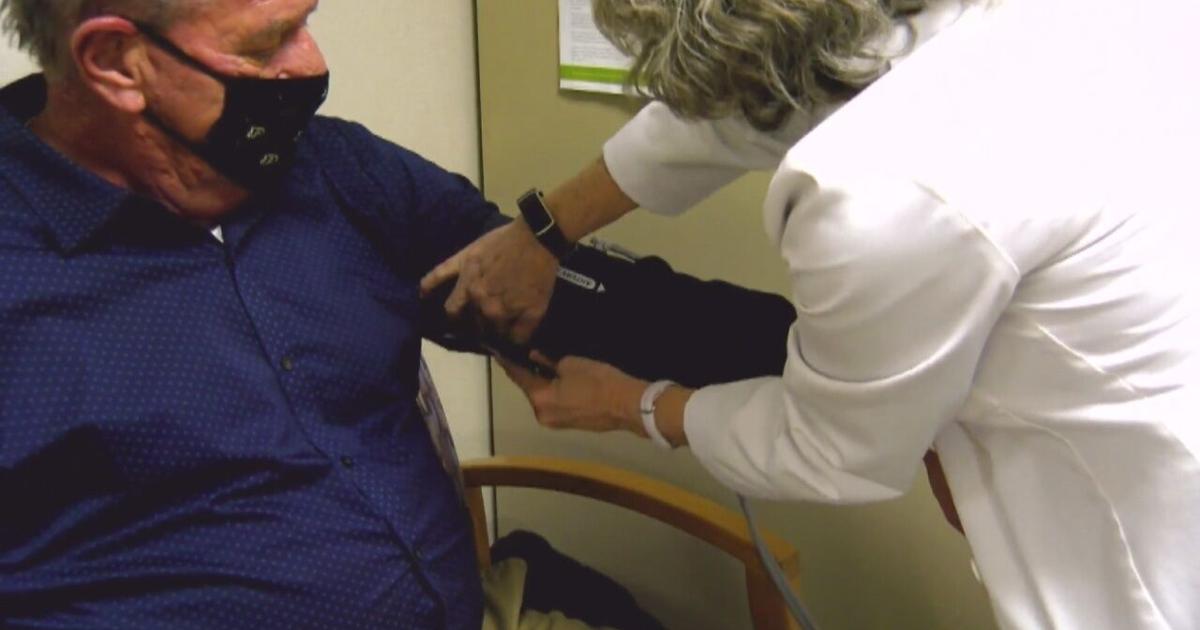 Heart Month: Treatment and Prevention of Heart Disease | Community
LAFAYETTE, Ind. (WLFI) – Family nurse practitioner Patricia Harlow of Franciscan Health says knowing your family history is helpful in assessing risk for heart disease.
Just like seeing a health care provider at least once a year.
High blood pressure and cholesterol levels can lead to heart disease. Sometimes genetics plays a role in keeping these levels high.
But Harlow says a healthy lifestyle, and possibly appropriate medication, can counteract these effects.
Obesity negatively impacts heart health by increasing blood pressure. A healthy blood pressure is close to 130 over 80.
An unbalanced diet can increase cholesterol.
Harlow says the first step to changing your life choices for the better is recognizing there is a problem.
"We can all think we need to exercise and we need to watch what we eat," she told News 18. different, that's the big step."
From there, support from experts like dieticians and athletic trainers can help keep patients like Mike Motaulik on track.
Motuliak saw an ad for a heart and lung scan on television. Knowing that his grandfather had heart disease, he decided to get checked out.
Motuliak says scanning and quitting smoking were the best things he's ever done for his health.
After having outpatient surgery to fit a stent and following the Franciscan Health weight loss program, he says he feels the difference.
He now has a clean bill of health from his doctor, even though he suffers from heart disease.
He says you really can reverse heart disease with the right lifestyle changes. Where he used to eat red meat every day, he now focuses more on a diet of plant-based fruits and vegetables and hits the gym every day.
"That heart scan, which really opened my eyes and said, 'Hey, you have this problem and it's time to think about it seriously,'" he said. "Because otherwise there's going to be an ambulance ride, and that ambulance ride might not be so fun, and you might not survive that ambulance ride."
He says he hopes he has added years to his life with the changes he has made.
For more information on how the Franciscan Healthy Living Center can help you live a heart healthy life, email [email protected]