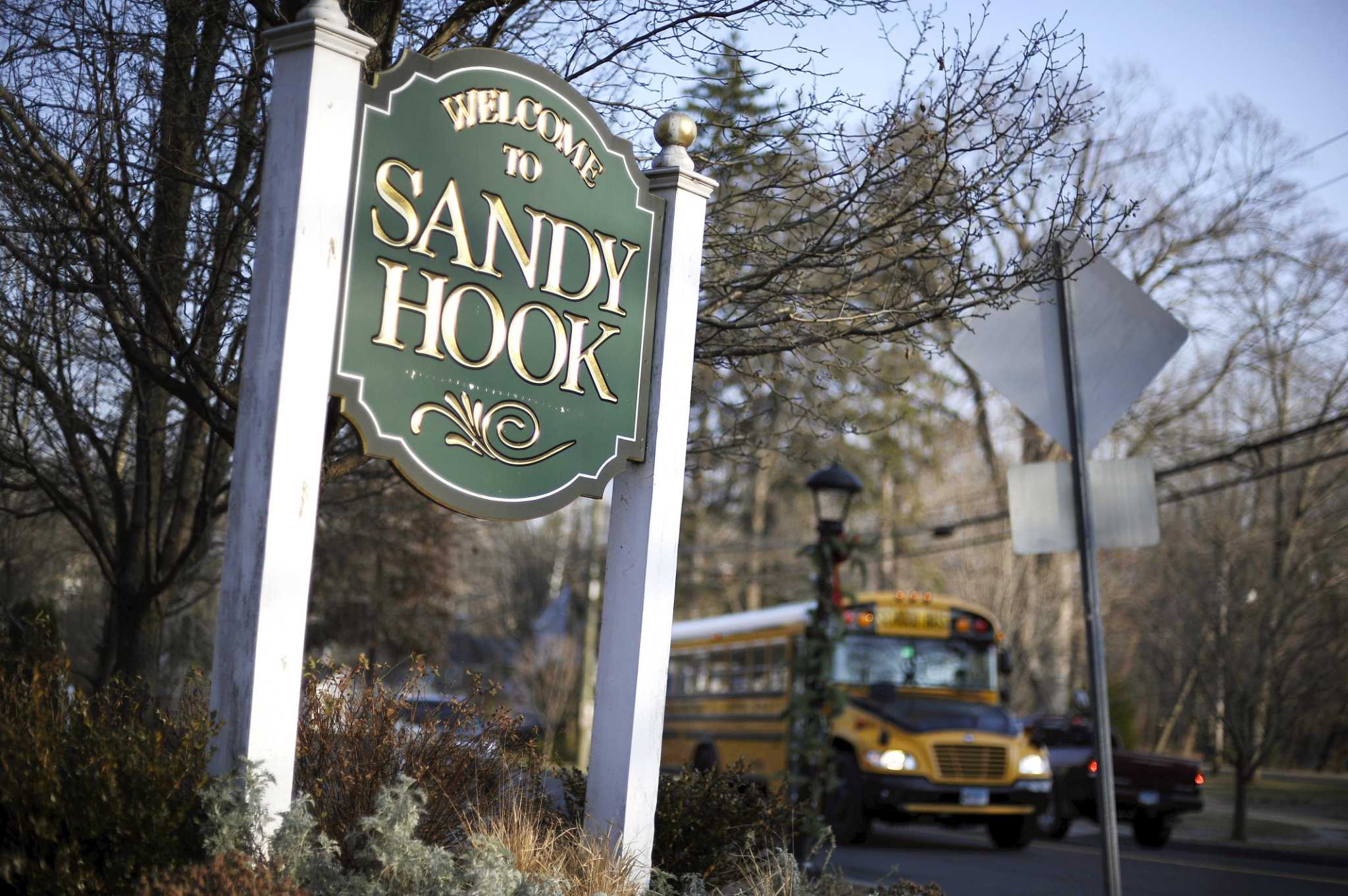 Gunmaker subpoena the school records of 9 killed Sandy Hook students and educators; families want records sealed
NEWTOWN – A gunmaker sued by nine families who lost loved ones in the Sandy Hook shooting has subpoenaed the school, attendance and disciplinary records of five children killed that day. The summons included requests for school records from four educators who were killed.
Lawyers for these nine families came to court on Thursday to seal the confidential files of the five children killed and the four educators killed requested by the bankrupt Remington company.