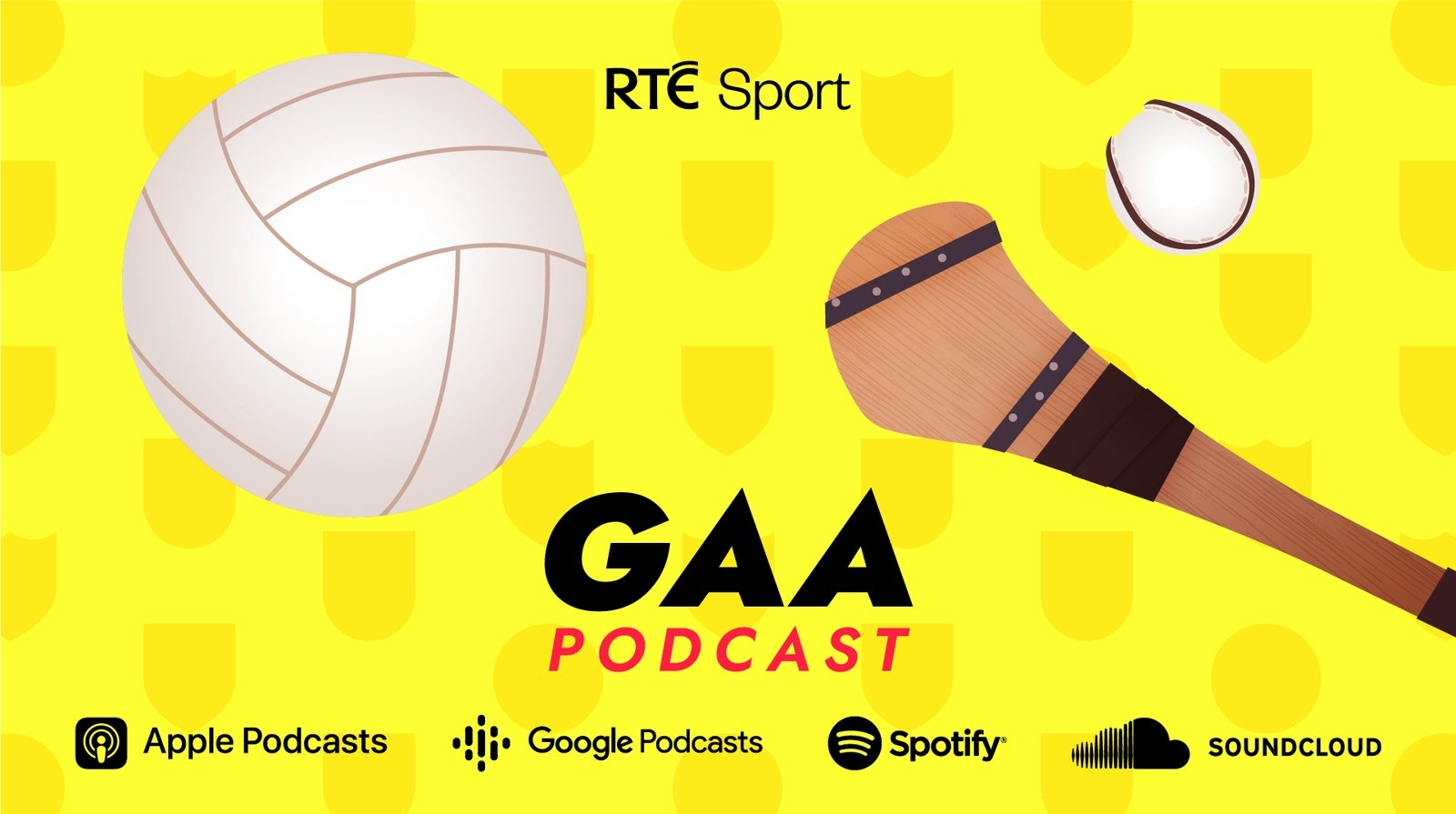 Friday games could be a scheduling solution
Almost every other Saturday, the Leinster and Munster SFC finals would dominate the sporting landscape.
However, with Leinster and La Rochelle going head-to-head in a battle to win European club rugby's biggest prize, and Liverpool and Real Madrid meeting in the Champions League final, only the staunchest of GAA fans would make such an argument before a day of action for flavor.
Those at GAA headquarters have become a little too used to criticism of their programming plans, with Kevin McStay weighing in on the debate on the RTÉ GAA podcast, but the Mayo man also offered a possible solution to lengthen the weekday window -end for sub-planners of fire installations.
"It's not RTÉ's job to promote any of these championships," McStay said. "They aired them to the best of their abilities, but the Croke Park push wasn't what it should be, what it needs to be."
The analyst added: "What happened over the weekend is shocking… I was thinking about my own personal logistics, trying to get out of Killarney around 5:20 to 5, racing down the road and heading back to the hotel or to a pub to watch the Leinster final.
"And then I thought, they probably won't have the Leinster final in Killarney, they'll have the rugby final."
With an eye on future plans for the upcoming season, the former Roscommon boss said: "We are surely heading into the major fixtures debate on a Friday night.
"How that could be done, I don't really know, but if you're going to play four league finals in one weekend, you're probably stretching it from Friday to Sunday or from Saturday to bank holiday Monday."
We need your consent to load this content rte-playerWe use rte-player to manage additional content which may place cookies on your device and collect data about your activity. Please check their details and accept them to load the content.Manage preferences