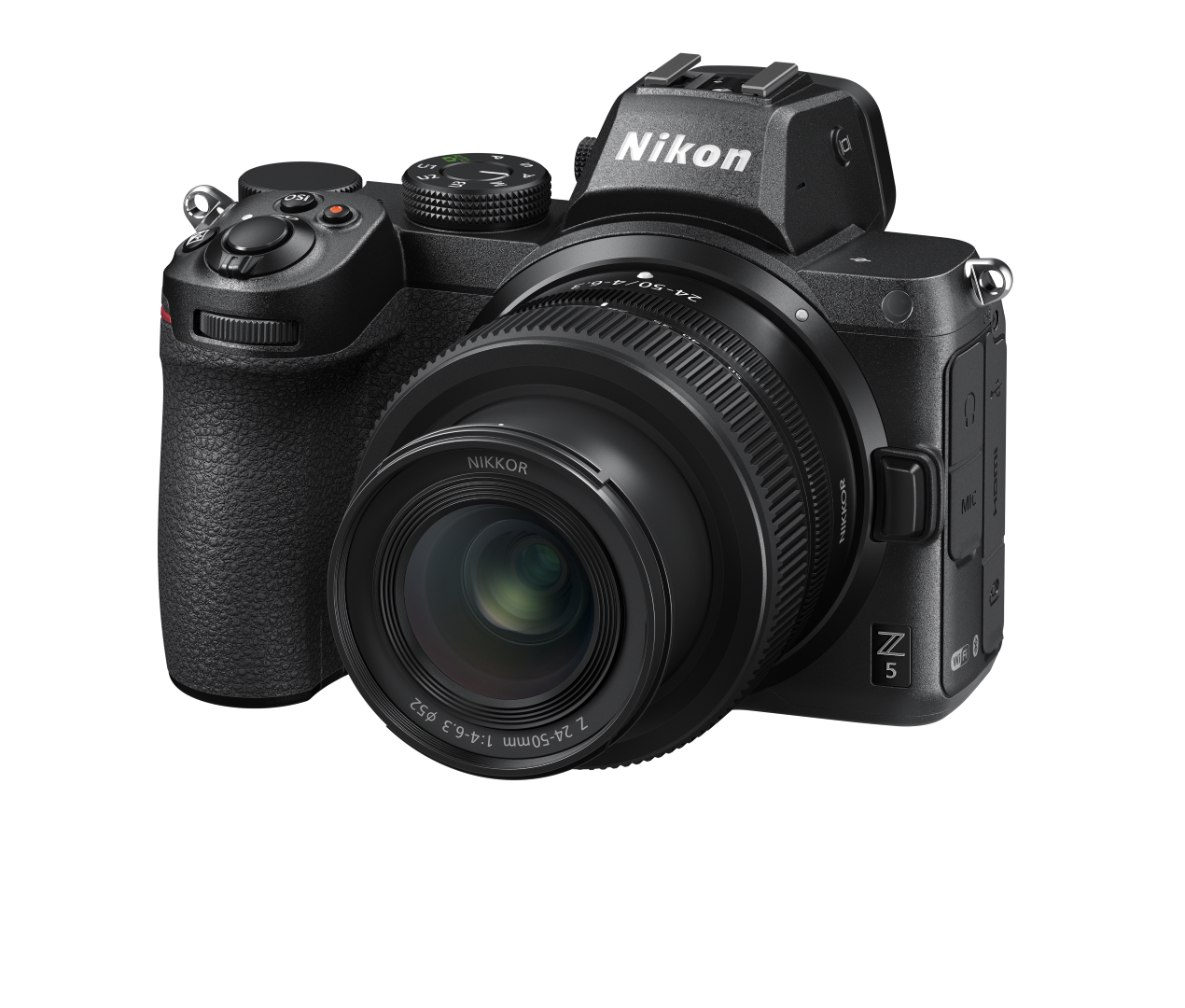 As photographers struggle with more expensive lenses, what can camera manufacturers do to attract them?
At a time when more and more people are using smartphones instead of buying DSLR or mirrorless cameras, it may be a little surprising to read that camera lenses are getting more and more expensive, in an article on TechRadar.
Admittedly, there has been a perception among avid photographers in Singapore that the prices of cameras – and therefore their hobby – have increased over the years with each new model. Is it true, however?
Take, for example, the entry-level Nikon D600 DSLR which was the first full-frame camera sold to enthusiasts of $2,999 when it launched in September 2012. A close equivalent to the Nikon D600 today would be the Nikon Z5 mirrorless camera which, at launch, cost significantly less to $1,999.
Even the best-performing mid-range Nikon Z6 II competes with the older DSLR. Remember that its current 2022 price of $3,099 also needs to be adjusted for inflation when comparing with the old camera.
However, the camera body is only part of a system and the price must also include the additional lenses that complement the camera. Taking the example of a 24-70mm f2.8 lens, the workhorse of most professionals, the old version Nikon FX Mount DSLR will cost $2,809 and the one from Z Mount will cost $3,399 at today's prices.
A quick look at Canon's EF and RF mount lenses with similar zoom range and aperture also shows a similar trend. The EF24-70mm f2.8 II USM will set you back S$3,059 and the RF equivalent is priced at S$3,559.
The trend suggests that camera makers are looking to attract more users to their camera systems with a cheaper body and recoup their investment in developing the new system through the sale of the more expensive lenses.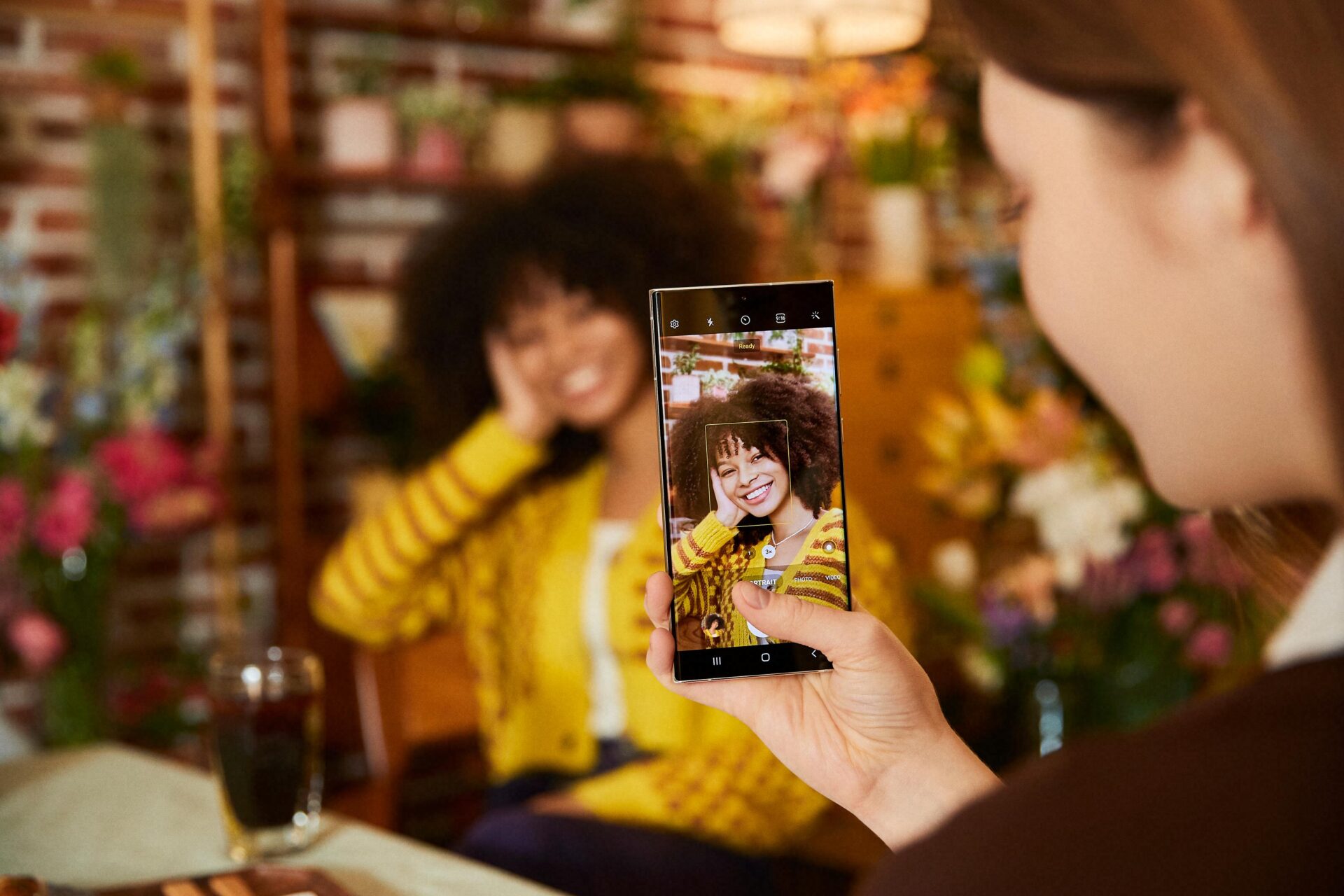 That should be enough to keep the business going, but the camera market has since changed. More and more consumers rely on their smartphones to take snapshots and videos every day. The smartphone's ability to share images and videos on social media has also rendered many compact cameras, the cash cows of these imaging companies, obsolete.
This added pressure on the bottom line. Olympus, Samsung and Casio have all exited the consumer camera business in recent years.
As the user base of camera systems shrinks, the economies of scale shrink further, leading to an increase in manufacturing cost. The current COVID-19 pandemic has also affected the global supply chain and made it more expensive to purchase raw materials.
The logistical nightmare has made it harder for businesses to sell and meet their sales targets as more consumers wait to purchase these products until inventory becomes available again.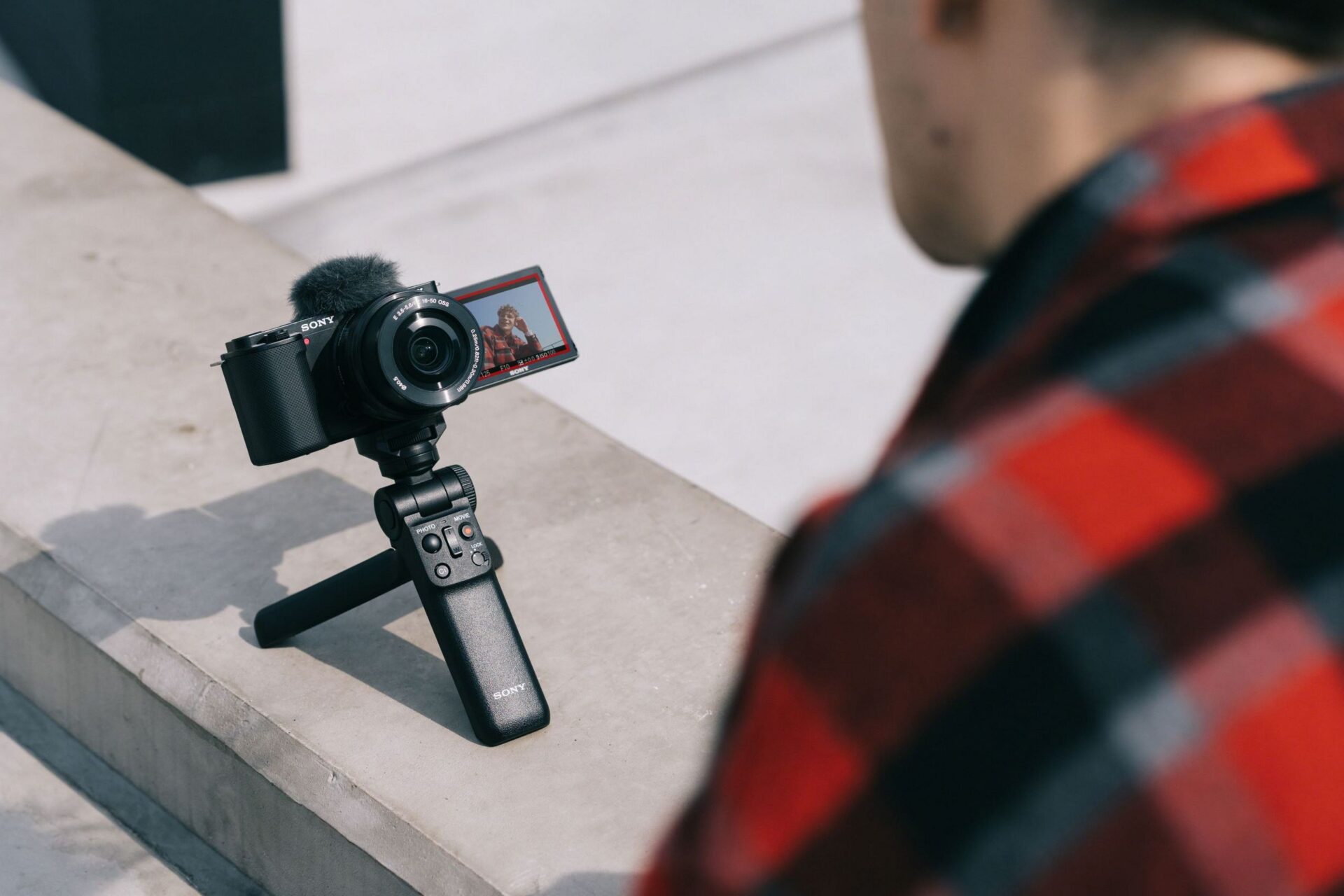 Even when you have a great product, getting it into the hands of consumers is a challenge. For example, stocks of Sony's popular ZV-E10 APS-C mirrorless camera have been low, and the Japanese company has instead focused on products that have better margins. Consider the recent launch of the Alpha 7 Mark IV.
Owning a camera system will be much cheaper if camera manufacturers are willing to share their intellectual property with third-party lens manufacturers like Samyang, Venus Optics, TT Artisans, 7 Artisans, Sigma, Tamron, and Tokina who sell lenses more affordable to users.
Even then, the market contraction did not help. A rude awakening came recently for many photo enthusiasts when they discovered that Korea's Samyang had stopped storing RF versions of its lenses.
That means fewer brands for Canon camera owners to choose from when it comes to lenses. And as the prices are now rising along with the manufacturers themselves, the demand for these cameras can certainly be affected more as well.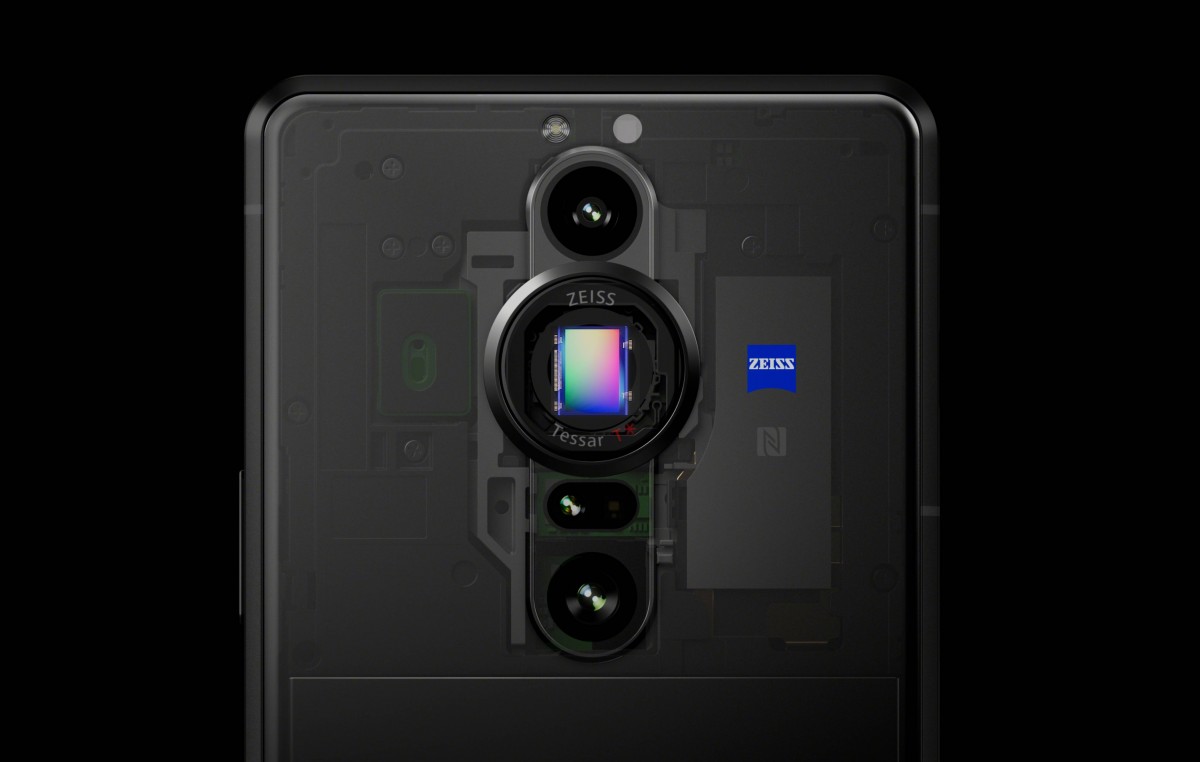 Certainly, more expensive Canon and Nikon lenses will make it harder for consumers to upgrade their lenses from older mounts to newer systems. If the situation worsens in the coming months, the user base could shrink further, adding to the industry's woes.
The only way forward is to make the camera more attractive and competitive. It may be time for camera makers to embrace computational photography for new camera bodies.
While features like HDR and panorama are now available on some cameras, smartphones are now equipped with power chips and software that edit photos on the fly and produce stunning images ready to be shared online.
Cameras still offer better autofocus, natural bokeh, and more flexible manual settings, so if they can incorporate some of the computational photography features found on smartphones, they can still be a step ahead. This will certainly make it easier for consumers to part with their money.