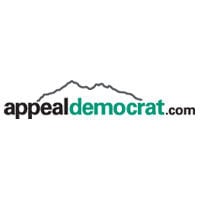 Another Point of View: Although it is not perfect, measure A remains a "good solution" | Opinion
Voters may be asking the wrong questions about Measure A, the ballot measure to fund public safety and other essential programs and services in Sutter County. The question of whether this is the perfect solution is not as important as the question of what happens if there is no solution.
The director of a major organization involved in clearing forest in the Yuba River catchment above Bullards Bar Reservoir said recently that there would be no effort to reduce the risk of a conflagration major if the many groups involved in the effort were each waiting to find the "Perfect Solution." To accomplish anything, each of the organizations had to set aside some of its principles and trust each other. The risk to communities in the watershed exists now. There is no time to allow the "perfect" to get in the way of the "good".